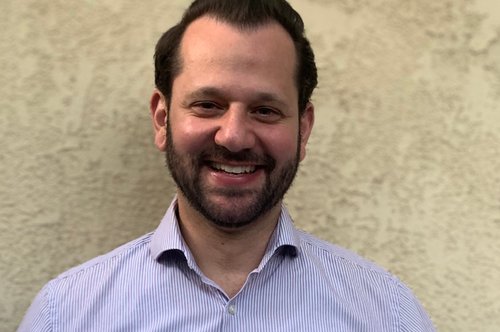 Seth Shaffer, Psy.D., Licensed Psychologist in the State of California
(License#PSY 27492)
Dr. Shaffer has worked with children in a therapeutic capacity for over 10 years. He received a doctorate and master's degree in clinical psychology from the American School of Professional Psychology at Argosy University (Washington, D.C.) with a focus on the effects of mindfulness-based techniques on therapy. Dr. Shaffer is a child psychologist and licensed to practice in the State of California.
In August 2012, Dr. Shaffer completed an intensive pre-doctoral APA-accredited internship focusing on work with children, adolescents, and families at The Guidance Center in Long Beach, a community mental health agency. In this setting, Dr. Shaffer gained experience with ethnically, racially, and culturally diverse populations. Dr. Shaffer is well-versed in evidence-based practices including cognitive-behavioral therapy, and Trauma-Focused Cognitive Behavioral Therapy. He is also a Certified Level 1 trainer in Parent-Child Interaction Therapy. Dr. Shaffer has worked with children who have autism, ADHD, behavioral difficulties, anxiety, social challenges, anger-related challenges, and experienced trauma. Dr. Shaffer conducts school-based observations and attends IEP meetings.
For eight years, Dr. Shaffer has worked at Rich & Associates, a private practice that specializes in providing mental health services to children and families in Westwood. In 2016, Dr. Shaffer launched his own private practice, Shaffer & Associates and continues to help children and families in Westwood and the South Bay.
Dr. Shaffer uses a 'skills-based' approach to help children, adolescents and families. His current interests include working with individuals who have autism, ADHD, anxiety and/or depression; social skills deficits and impulse control disorders; and aggressive and strong-willed tendencies. Dr. Shaffer's goal is to meet the needs of the child and collaborate with caregivers, teachers (if needed), and other professionals to help the child and family learn effective tools in order to achieve balance and thrive in their environment.